Every business needs to be stocked and ready.
It is important to have disaster supplies available year-round.
The days leading up to hurricane landfall allow for businesses, as well as employees, to finish obtaining supplies and getting items that may be more specific to certain needs (as discussed in FEMA's Emergency Preparedness documents), but waiting until last minute may be too late. There is no telling how long regular services will be disrupted and what sort of damage an area may experience. Being caught unaware or unprepared can cost a company time and money.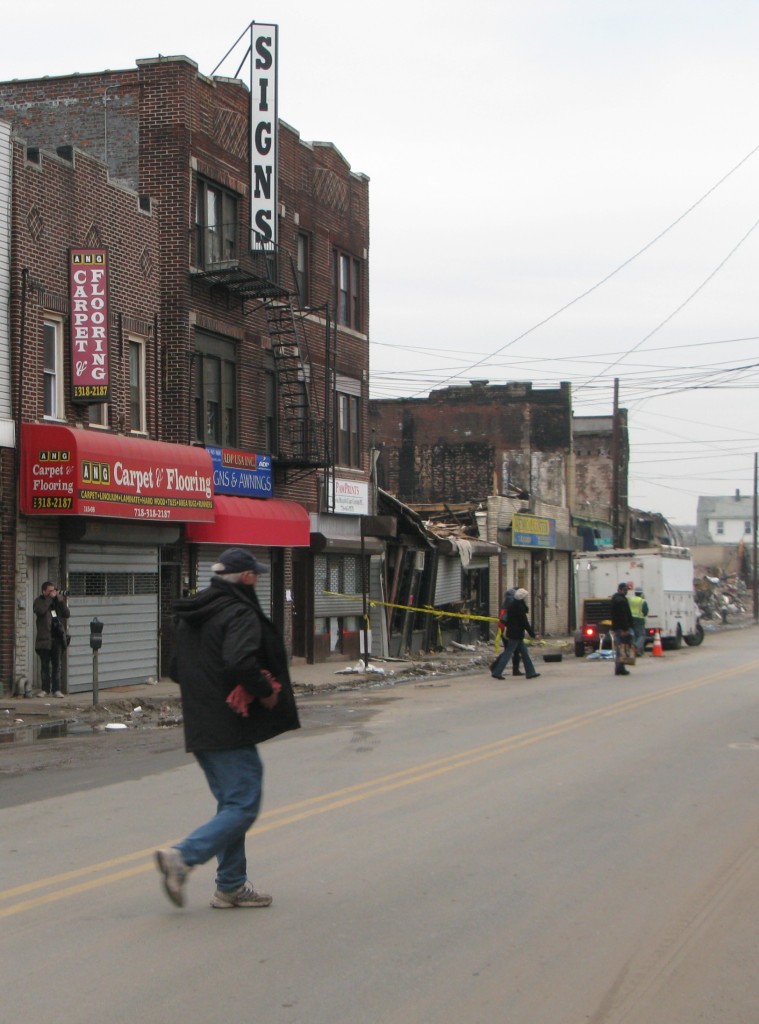 Test your emergency equipment before it is needed.
Businesses that have ride out crews – crews that remain to ensure critical infrastructure continues functioning during a hurricane at such businesses as refineries, chemical plants, etc. – may be more likely to ensure disaster supplies are on hand year-round for unexpected disaster events. Critical infrastructure and services that should not go down during disasters, such as powering flood control measures, rely on redundant systems and back-ups. Generators become crucial to keeping important electrical functions running during power outages (as experienced during the power outages caused by Hurricane Sandy) and should be tested ahead of time for days, not just a few hours. Murphy's law says a generator isn't going to fail during the first few hours; if it fails, it's going to fail on day two of a four-day event without power.
Be prepared for a company sleepover.
For other businesses that find they may not usually need to have crews available to oversee infrastructure, businesses should still evaluate whether they are prepared to have employees shelter-in-place at the work location. There needs to be enough supplies on hand for everyone, and business owners need to be able to communicate with their employees. A company may unexpectedly face the possibility that employees are unable to get home safely due to flooding or find employees are unable to travel back and forth to work due to impassable roads. In cases like that, having supplies on hand is critical to remaining operational.

Rochelle Brittingham PhD, MPA is an expert in emergency management with a focus on planning for the needs of people with disabilities or access and functional needs during disasters. She has over 10 years of experience in social work, grant writing and community outreach. Currently, she is employed at the University of Delaware Center for Disabilities Studies. She is also a Delaware Community Emergency Response Team instructor.
Share This: