A refill revolution is brewing. Are you aware and prepared?
Awareness of the environmental impact that disposable plastics have on our planet is spreading as more and more people learn the truths behind our disposable culture. For instance, did you know that more than 80% of recyclable plastic bottles end up in landfills every year? National Geographic pointed this out along with the fact that plastics do not naturally break down.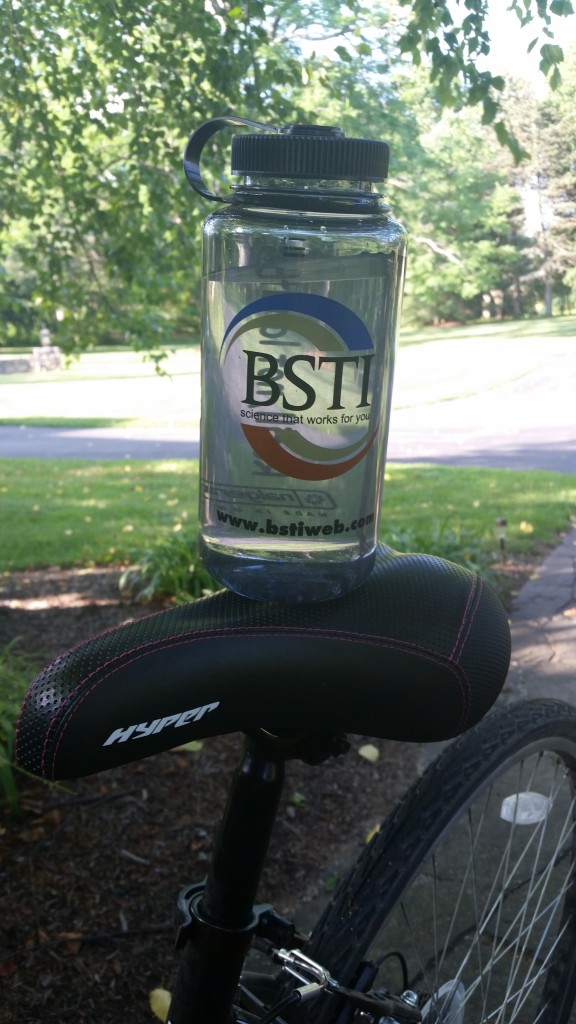 #RefillNotLandfill
Since our inception, BSTI has believed in the responsible use and treatment of our environment. We're a bunch of environmental nerds who truly care about our planet, and that's why we love what we do!
We support the use of reusable water bottles and enjoy giving out free BSTI bottles in the spirit of "Refill, Not Landfill" (send us a message to learn how to get one!)
"Refill, Not Landfill" brings attention to the increasing amount of disposable plastic water bottles and other plastics that are piling up in landfills and oceans, causing huge negative impacts to our wildlife and world. Through one simple choice of choosing reusable, everyone can help to stop this problem from growing.
Support your world. Choose to reuse.
Everyone can make a difference when it comes to lessening our plastic footprint. Vicki Charles, our marketing gal, talks about why she chose to switch to reusable in her latest blog: The Importance of Reusable Water Bottles.
So why do you choose reusable? Let us know in the comments!
Share This: