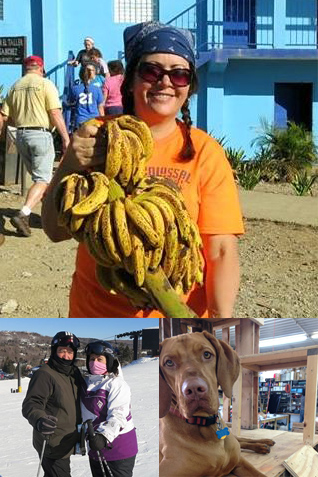 Contact Information
3157 Limestone Road
Cochranville, PA 19330
(610) 593‐5500

Email

LinkedIn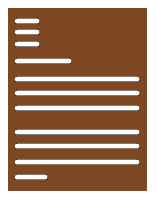 Qualifications
 I love figuring out how things work and gaining appreciation for the process.
I was born and raised in Delaware County.  During my childhood, I liked to play outside, draw, and create mechanical sorts of things while helping my father in his garage after school.  This combination led to my going to college where I earned an associate's degree in Architecture and met my husband Kevin.  We purchased a farmette in Chester County and have lived there ever since with our kids, dog, chickens, sheep and goats.
My career started out with electrical drafting for a railway design company then moved onto an engineering firm. After the firm, I was hired by a large environmental construction company for estimating and purchasing. Today, I use the technical, administrative and negotiation skills I gained over those years for BSTI.
I love serving at my church where I lead worship with the praise team, sing and play guitar.  Serving is a huge part of my life.  I also enjoy working in my garden, boating, fishing, skiing and snowmobiling.