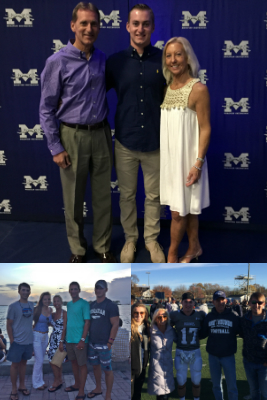 Contact Information
3157 Limestone Road
Cochranville, PA 19330
(610) 593‐5500

Email

LinkedIn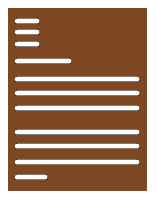 Qualifications
There is no substitute for hard work.         
I was raised being taught that good things never come easy and success will never be handed to you. I learned quickly that if I really wanted something – whether it was high marks in school, a toy I wanted as a kid, or playing time on the field – I had to earn it. I was never the biggest, fastest or strongest kid; but I strove to always work harder than the next person.
This passion took me to Moravian College where I was a four-year football player. Every day was a challenge whether it was on the field, in the weight room or in the classroom. The work ethic and passion I learned while growing up put me on the field and helped me to graduate on time. Even without knowing where I would want to work when I graduated, I knew that being active, getting to see the results of what I do and making a difference were things that needed to be a part of my future.
Working for BSTI allows me to accomplish these goals as well as having the chance to learn and challenge myself every day. There is no real consistency in the field which requires adaptation and a need for real-time problem solving. Never standing still in life is something that I value. I'm constantly learning and working hard to push my own limits on a daily basis at BSTI.
Outside of work, I stay as active as possible. From finding extra projects to keep busy, playing recreational flag football or going to the gym every day, I try to always find something to improve some aspect in my life.