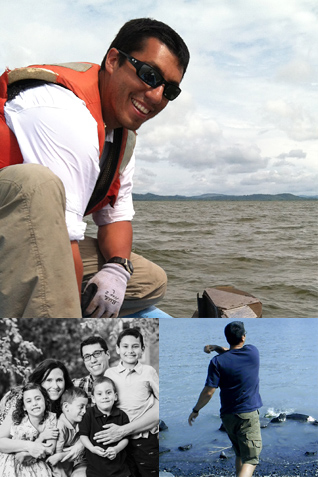 Contact Information
3157 Limestone Road
Cochranville, PA 19330
(610) 593‐5500

Email

LinkedIn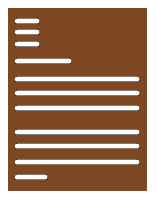 Qualifications
I like to think of myself as the glue guy keeping the different parts of the team working together toward a common goal.
I was born and raised in rural northeast Kansas surrounded by farms, open spaces and honest, hard-working people.
Most of my childhood friends lived on farms, and we would spend hours exploring the streams and undeveloped areas of their properties. These experiences fostered a love of being outdoors and hands-on learning, often through mistakes. In high school, I enjoyed my math and science classes and also participated in varsity sports. These interests came together in college when I focused on a geology-themed major: a natural science major involving frequent outdoor field trips and team-oriented assignments. Since college, I've managed to build a career in science, initially with the US Geological Survey and, since 2007, in environmental consulting. I've been able to expand on these interests at BSTI by relying upon my experiences, technical skills and high-quality teammates to offer our clients top-notch environmental consulting services.
As a married father of four young children, personal free time is a rare occurrence. When I'm not shuttling my kids to various activities or working around our home, I enjoy drinking a good beer and checking out a new restaurant with my wife. Our family likes to be outdoors, and we often hike at nearby parks on weekends with our golden retriever in tow. I'm a fan of college sports, especially football and basketball, though I can easily become interested in most any sporting event. When time allows, I enjoy a pickup game of basketball or soccer.