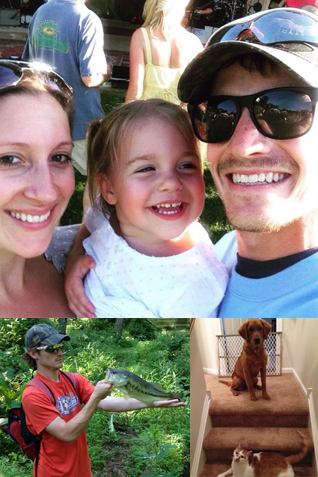 Contact Information
3157 Limestone Road
Cochranville, PA 19330
(610) 593‐5500

Email

LinkedIn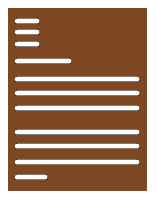 Qualifications
If your uniform is clean, you're not working hard enough.
Respect for the environment was instilled in me from a young age. My father, a former forest ranger,always taught my brother and I that the planet and all its resources are an important but fragile piece to our existence. With that insight, I found myself watching wildlife documentaries with the dream of one day discovering my own species of animal.
Growing up in Downingtown, Pennsylvania, was not the ideal location for species discovery, so I began playing soccer. My love for soccer propelled me into college as a student athlete. At Chestnut Hill College, I was able to explore both my passion for soccer as well as studying the environment. In 2007, I graduated with a B.S. in Environmental Science.
As an environmental scientist of BSTI, my responsibilities differ from day to day, creating new and different opportunities. Those responsibilities include: the development and management of the installation/construction; the operation, optimization and data analysis of various remediation technologies; and the creation and implementation of company health and safety program. I am also a New Jersey Certified Laboratory Manager under the state certified environmental laboratory program in New Jersey.
My wife, Emily, and I are proud parents of a beautiful little girl (Sydney), a golden retriever (Bailey) and a rowdy cat (Squirrel). I enjoy being out in nature (fishing and hiking), playing/coaching soccer, and being with my family.