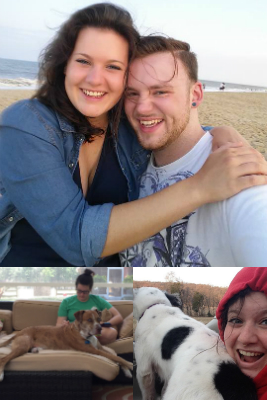 Contact Information
3157 Limestone Road
Cochranville, PA 19330
(610) 593‐5500

Email

LinkedIn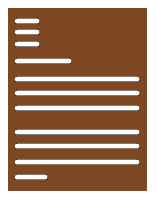 Qualifications
I'm drawn to things that stray from the norm, and I'm always looking for something new to explore.
I think I was born with a full schedule. Throughout grade school, I stayed busy joining dance classes, sports, theater groups and anything else I could find. I loved meeting new people and learning new things. I was also lucky enough to go on camping trips with my brother's Boy Scout troop where we traipsed through the woods looking for sticks to use in sword fights. During this time, I was also being brought up on all kinds of science fiction and fantasy, learning the importance of always traveling with a companion and never wearing a red shirt.
When I finally got to college, I stayed busy working full time and taking a full-time course load. I started out as a chemistry major and eventually earned an associate's degree from HACC. Then, I discovered that math was my real strength and went on to earn my bachelor's in mathematics.
Now, I spend my days at work supporting my coworkers in any way that I can. Whenever I'm not in the office, you can find me and my dog, Buddy, at the park, sitting at home watching a new show, or learning how do to something new.