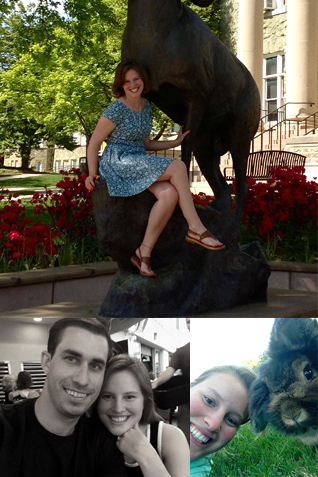 Contact Information
3157 Limestone Road
Cochranville, PA 19330
(610) 593‐5500

Email

LinkedIn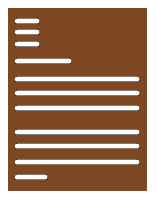 Qualifications
I greet every project with the same enthusiasm my rabbit has when she hears her treat bag
– pure excitement
As a kid, I spent most of my time digging in the dirt, collecting cool rocks and learning how to play tackle football with my older brother. I got into science because of physics class in high school. The subject matter was challenging, but I love a good challenge.
During my second semester at West Chester University, I took an introductory geology course and immediately fell in love with it. Geology was not only something that was thought provoking – I was good at it. When I declared geology as my major, it was to no one's surprise. Hiking along the Susquehanna, collecting fossils, identifying geologic formations and being with my WCU geology family became my favorite pass time.
During my senior year, I started working at BSTI and everything fell into place. I began in soil and groundwater sampling, doing system checks and reviewing data. Once I started writing reports and doing GIS work, I realized I had a passion for technical regulations. I now spend most of my time here at BSTI writing reports, applying technical regulations, reviewing data, assisting both the PA and NJ Project Managers and creating figures through GIS for reports and field work.
When I'm not reading technical regulations or writing a report for our clients, I enjoy spending time with my husband and our Lionhead Lop – Pumpkin.